I use distilled water often and was thinking there had to be something I could make to recycle them or upcycle them. All you need to make these cute storage bins is a large pair of scissors, a screwdriver to pop a hole in for your scissors and stickers or washi tape to decorate/lable your storage bin. I am using my recycled jug to store my small patterns that seem to always get lost in a drawer, hold small books and one for spools of thread. The jugs are just see through enough that  I can see what is in it …but it fills the need I have to have things put away and in something. This project took me about 15 minutes.
I followed the molding lines in the jug. I emphasized it with a sharpie so you can see where I am going to cut. I punched a hole in the area  to get the scissors in. I started cutting. Remember you are cutting off the handle and  part of the walls.
I just eyeballed the whole thing! I curved the corners and followed the molding lines for a cutting guide. For a bit of color,  I added a few stickers on the front  but to also cover up the Use by date stamp! You could also label what is in the bin you just made!
You can see how it contains all those little patterns, or spools of thread ! Small books will fit too. I am hoping  you can see how I rounded the corners and followed the molding of the jug. You could have a deeper lip on the bottom of the jug. I like having the items hidden and positioned like this:
But you may like it more this way:
I am lining my jugs up on a shelf to contain my little things. What is amazing to me is that you can store more things in bins and keep it looking good!
If you enjoy our page and the tutorials you could buy us a virtual cuppa!  This support helps us to continue to bring all the free tutorials here! You can click here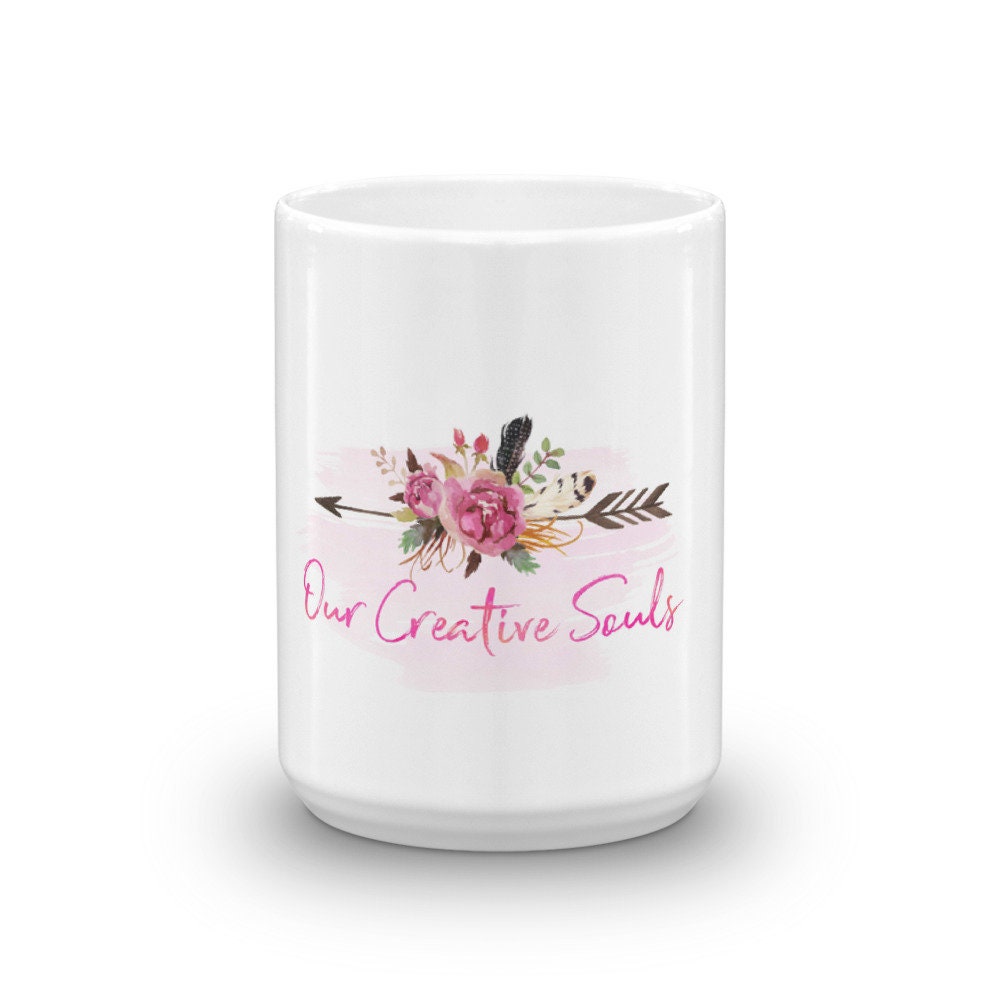 Would you like to buy a real coffee mug with our logo? Go to our shop here!
Enjoy and be creative!
Vicki